To provide a comfortable, safe and enjoyable experience, the following rules should be observed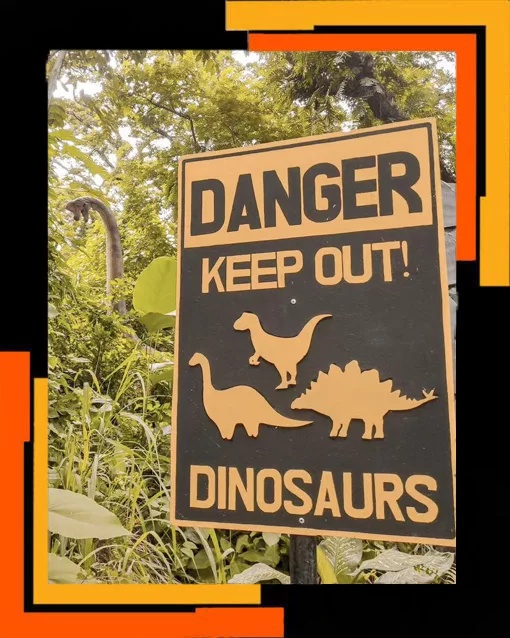 All individuals, bags, packages, and other belongings will undergo security checks upon entry to the Park and at additional designated areas within the Park as deemed necessary by our team.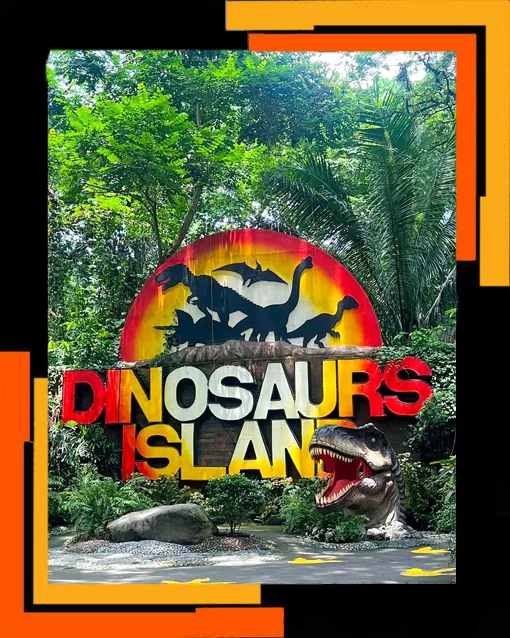 Kindly refrain from using profanity and avoid engaging in unsafe, illegal, or offensive behavior.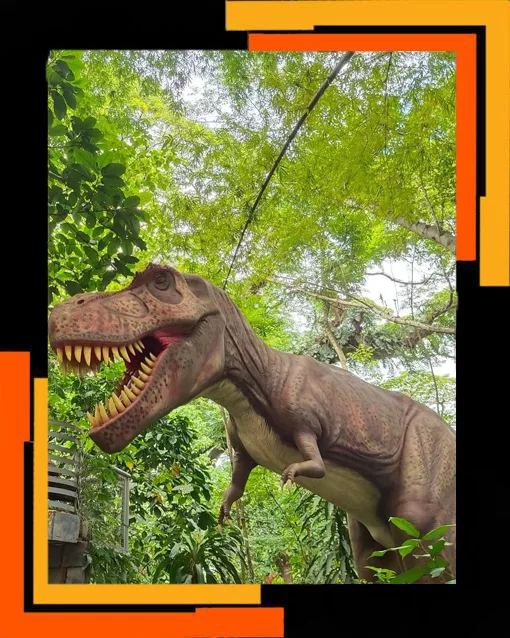 Please show respect towards fellow Park Guests while waiting for attractions and shows. Kindly avoid bumping into, pushing, or attempting to move ahead of others in the queue.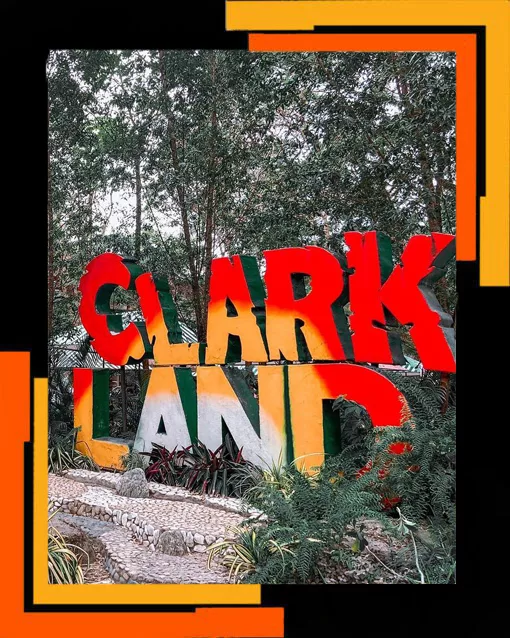 Smoking is permitted exclusively in designated smoking areas. Please consult the Park Guide map for the designated smoking locations or seek assistance from a Dino crew member.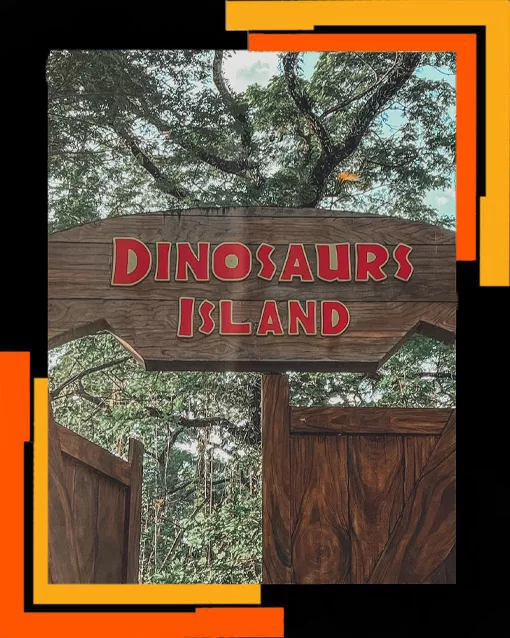 If possible, please always keep an eye on your kids.
To ensure your safety and prevent any injuries, it is essential to comply with all the rules, notices, and directions provided by the theme park crew
The following items are prohibited from being brought into the Park:
The following activities are prohibited: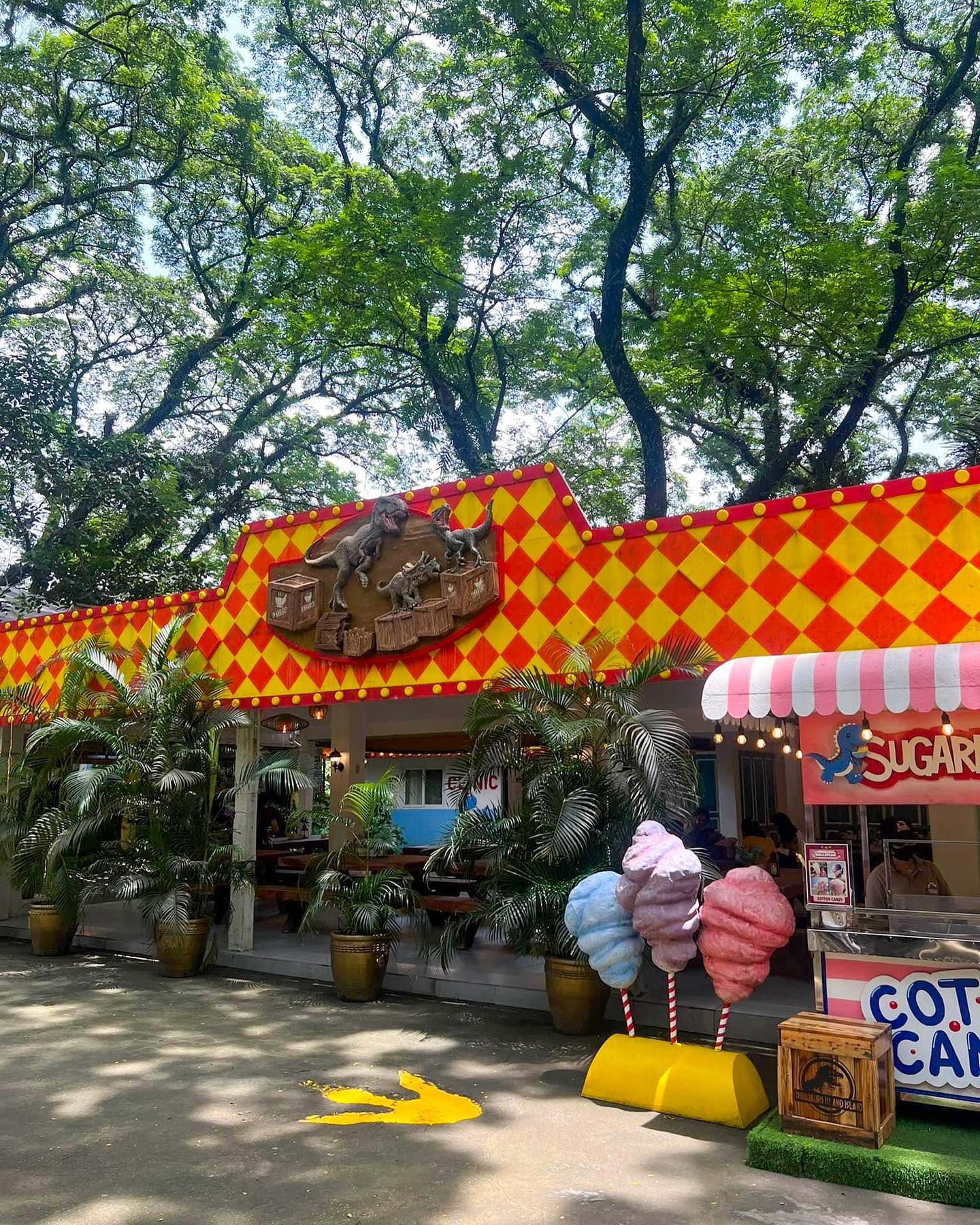 The sale of goods or services, as well as the display of goods or services for sale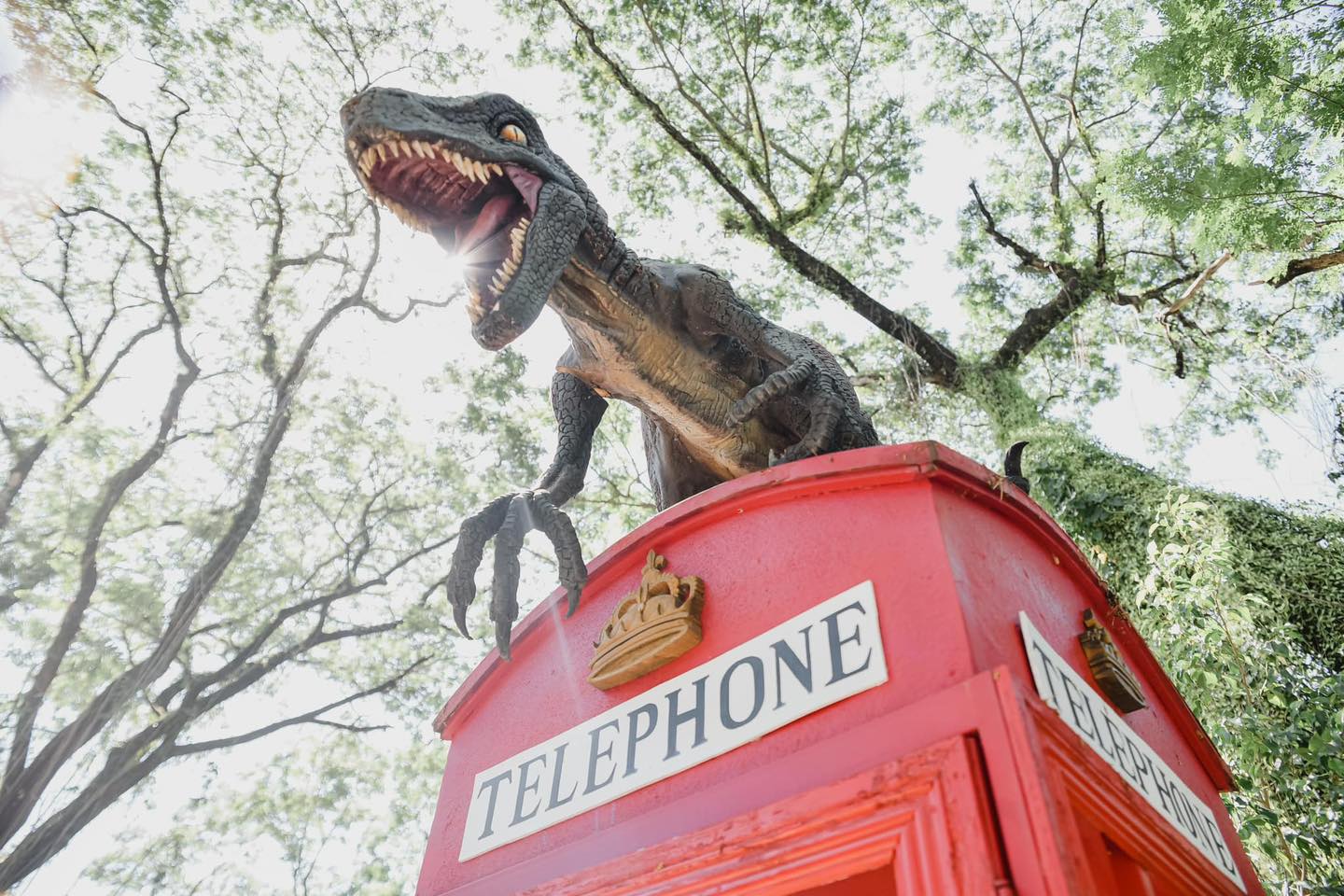 The distribution of printed materials of any kind is not allowed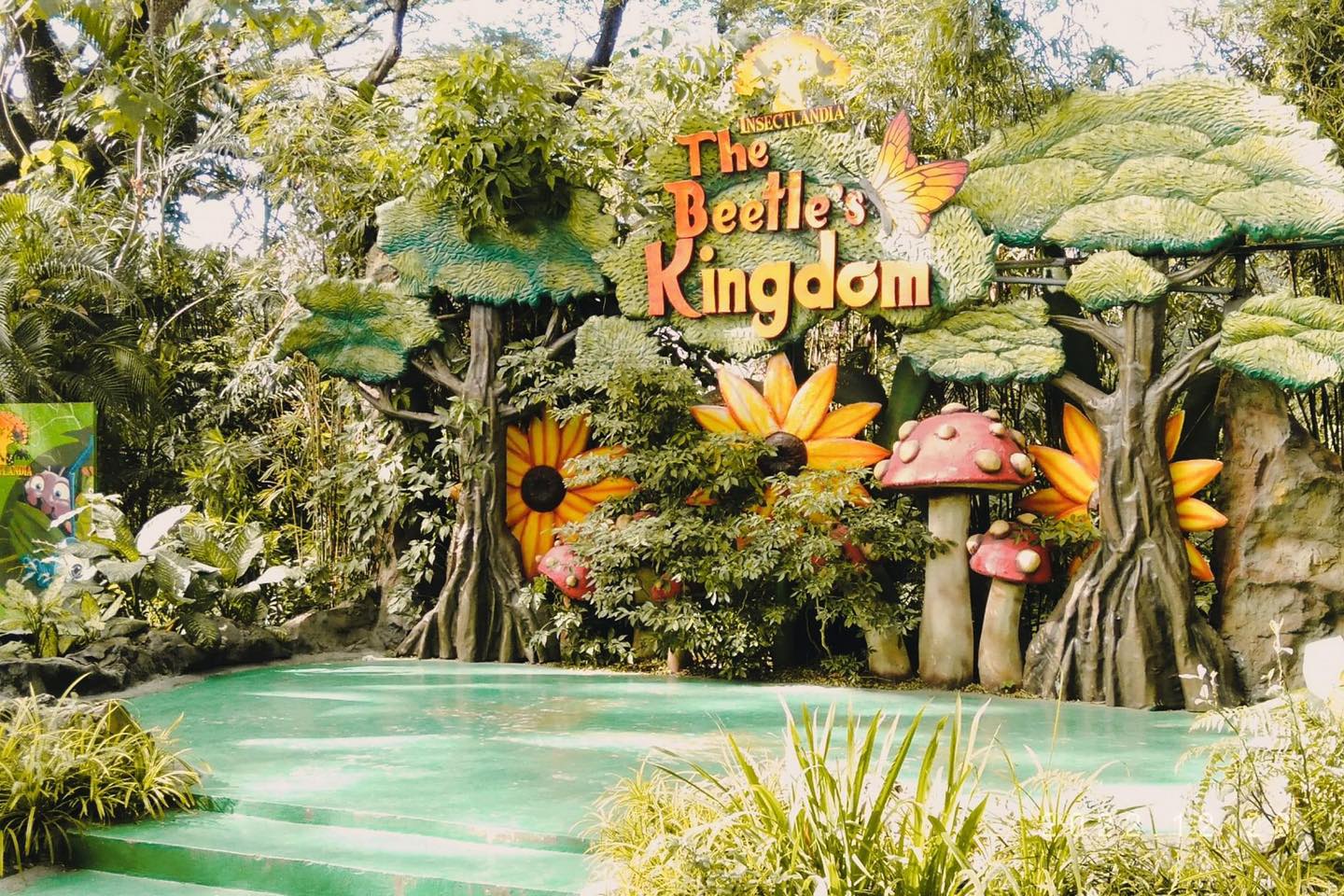 Unauthorized events, demonstrations, speeches, and other unauthorized public gatherings are strictly prohibited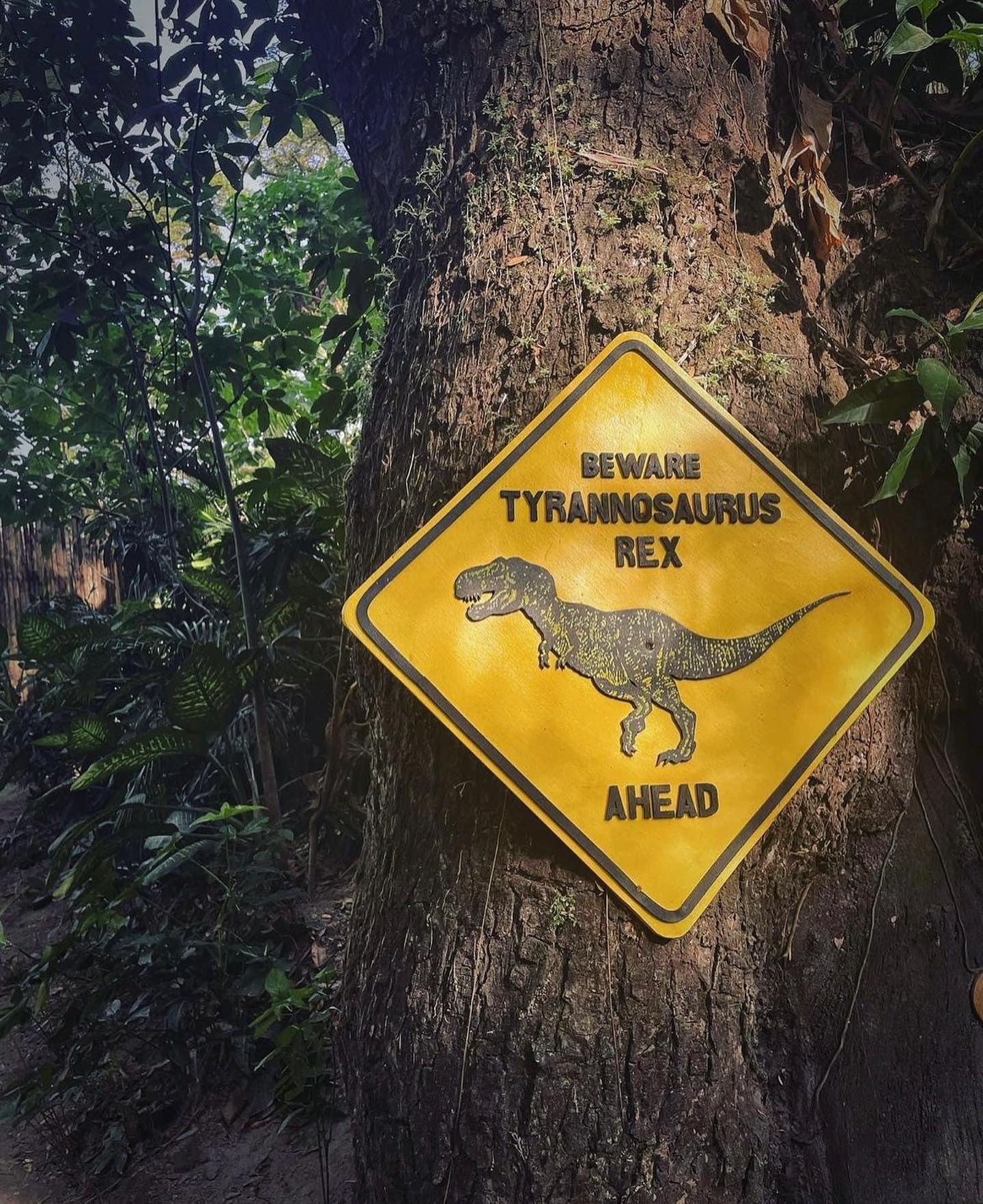 The display of any flag, banner, or other emblem is not permitted.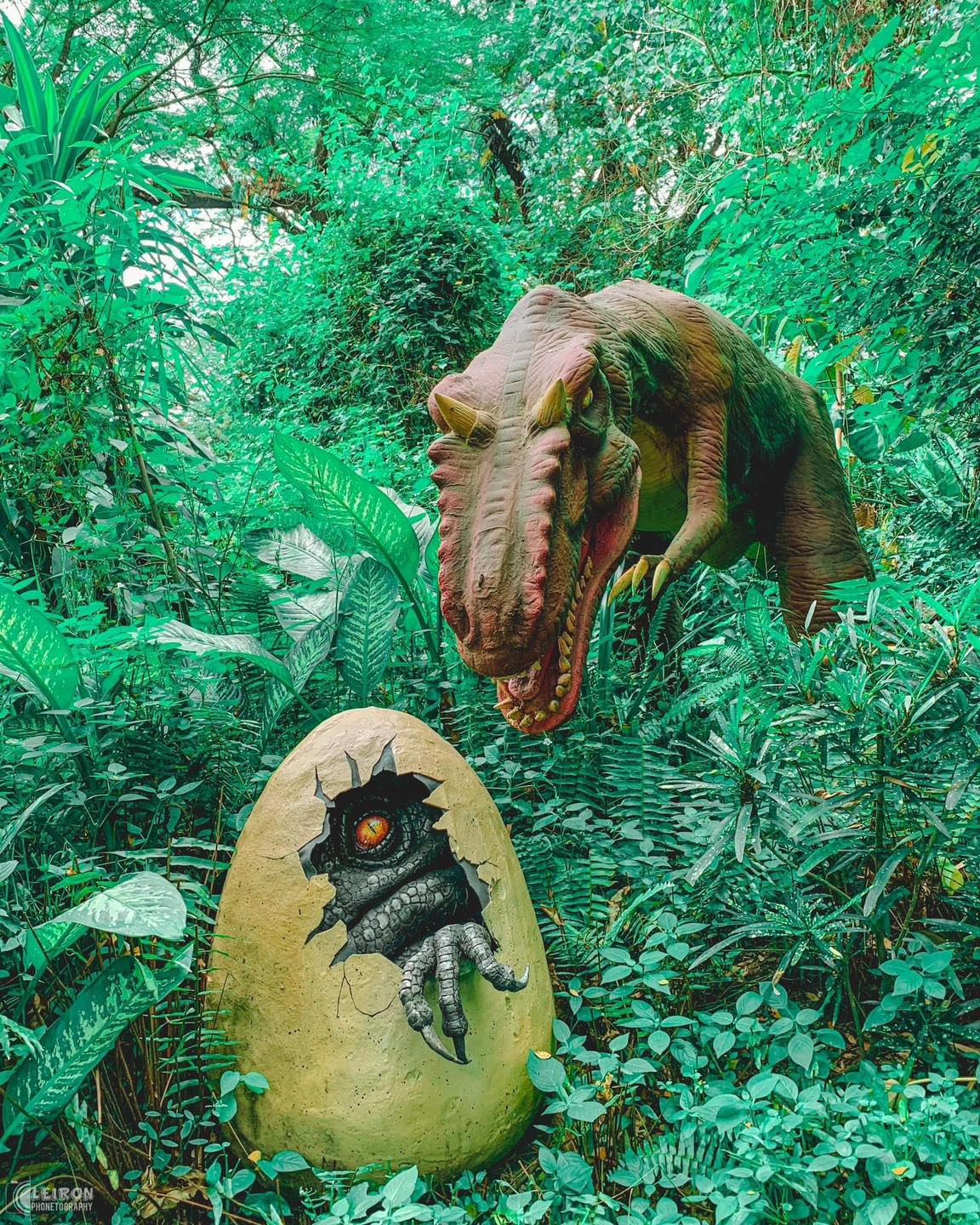 Unauthorized photography, videotaping, recording of any kind, broadcast or transmission for commercial purposes.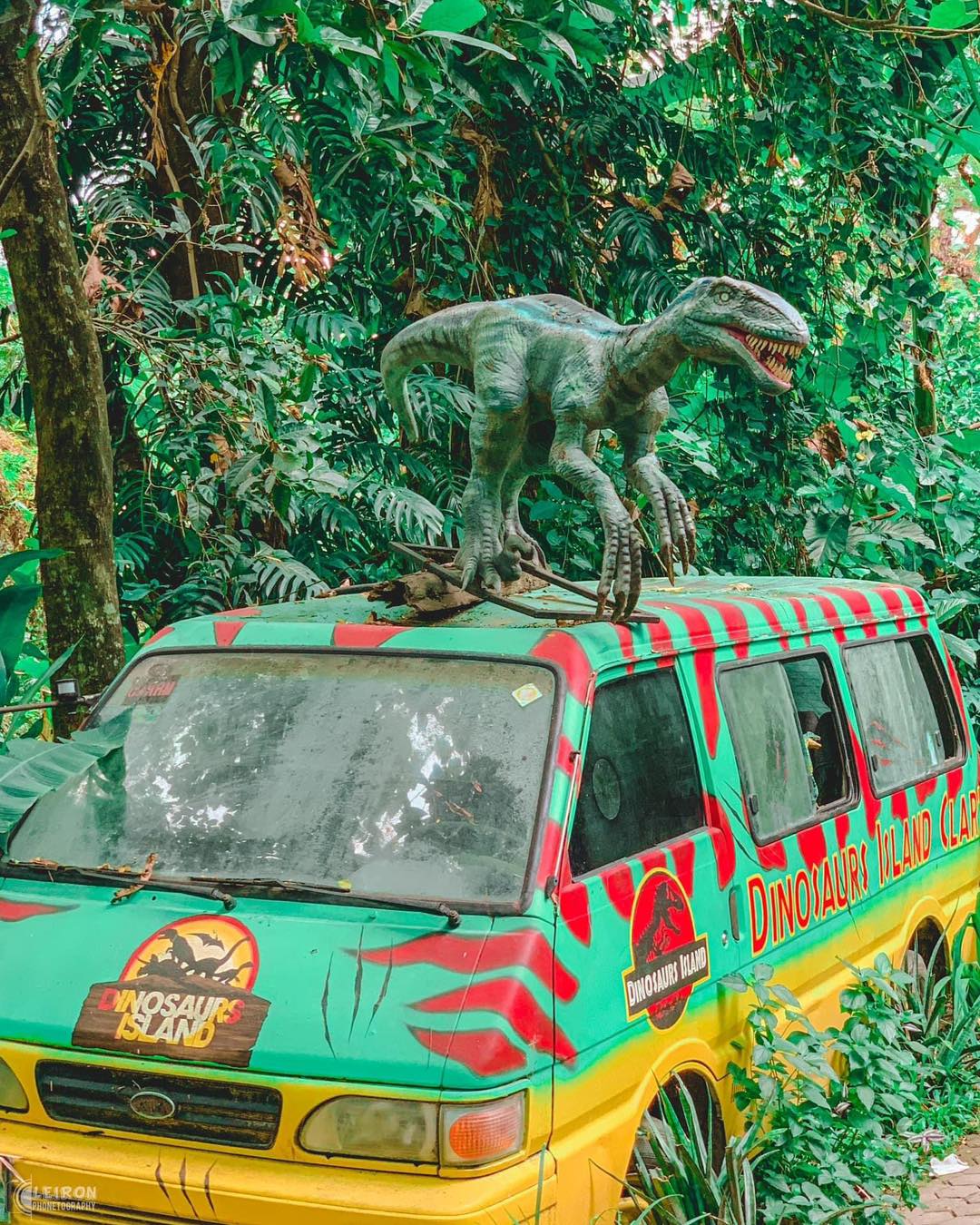 Engaging in any act that may impede the operation of the Park or any associated facility